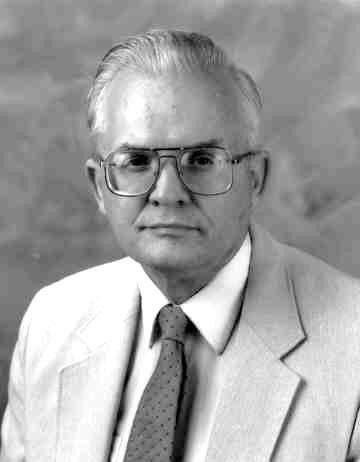 Dr. Robert "Bob" Arthur Herrmann, age 89, of Chantilly, Virginia passed away at his home shortly after testing positive for Covid-19 on Wednesday, August 23, 2023. Dr. Herrmann was born on April 29, 1934 in Baltimore, Maryland to Ernest C. Herrmann and Catherine Brostrom Herrmann of Baltimore, Maryland. His older brother, Dr. Ernest C. Herrmann, Jr. preceded him in death in 2008. He is survived by his brother, William Francis Herrmann of Arizona, his daughters, Diana Leigh and Laura Herrmann, their mother Sandra Baldi Herrmann, and several grandchildren (Alex Herrmann Wallace, Patrick Herrmann, Atlas Klein, and Rose Leigh).

In his youth, Dr. Herrmann graduated with honors from the Baltimore Polytechnic School of Science and Technology and was very active in the Baltimore Children's Theatre where he played several leading roles on stage. He also worked as a radio personality. He served for two years in the U.S. Army in the 101st Airborne Division (Screaming Eagles).

Upon returning home from the U.S. Army, Dr. Herrmann earned a B.A. (with Honors) in Mathematics from Johns Hopkins University, an M.A. and a Ph.D. in Mathematics from the American University.

He was a retired Professor of Mathematics from the U.S. Naval Academy and taught Mathematics for 42 years. Dr. Herrmann had published 75 articles (without coauthors) in 29 different refereed journals from 13 countries and has written 7 books. He had presented 31 papers at meetings of scholarly societies and published 45 abstracts. He had presented over 1,200 scientific disclosures. He was ranked in the top 2% of those mathematicians who produce published papers or books in the mathematical sciences. His efforts had been directed towards popularizing nonstandard analysis and its application.

A memorial service for Dr. Herrmann will be held Monday, September 4, 2023 from 12:00 PM to 1:00 PM at Murphy Funeral Homes, 4510 Wilson Boulevard, Arlington, VA 22203.